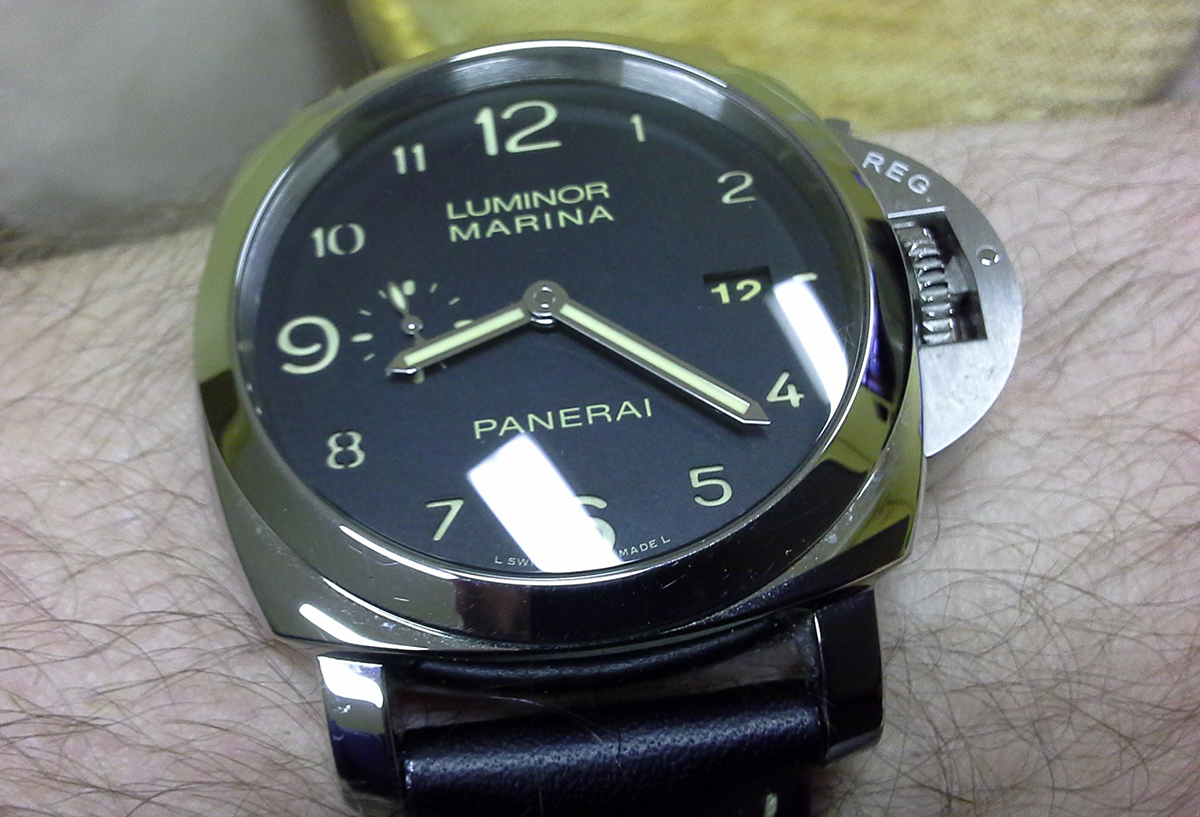 What I learned from the watch hobby
I have been into watches for over 12 years and the first thing I can say is that I am not actually a collector. I am an enthusiast. Of the 10 watches in my box today, only two have been there for more than 3 years and one of those was my wedding gift. The others have all been acquired in the past couple of years. I have calmed down my obsessive trading and flipping. But I have learned that my tastes and preferences in watches evolve over time, just like me. When I started in this hobby, I was not yet married and I was living a much different life. Today, I have a family and a new career. Oh, and a pandemic has gripped the entire world! So I should expect that my watch collection will evolve as well. I am an enthusiast because I enjoy wearing, trying, testing, trading and researching watches. These experiences are as important to me as actually building a collection of certain watches.
The second thing that I have learned about the watch hobby is that spending too little on a watch can be expensive in the long run. While money must be spent carefully, and watches are an unnecessary luxury, it is important not to compromise too much when buying a luxury timepiece. I have never heard anyone say, "Gee, I wish I had bought the lesser model," or "This was too much watch for me." But I see guys flipping watches on forums every day as they try to trade up for the watch they really wanted in the first place. In many cases, their tastes have simply evolved and they are trading to obtain something different. But a lot of the time, these guys are trying to "correct a mistake" by trading all the watches they bought instead of buying their grail in the first place. And this can be expensive, as I know all too well…
Years ago, I found myself standing inside an AD with a PAM00112 on my wrist. I did not buy it because it just seemed like too much money at the time. Over the next few years, I spent double that amount on many other watches as I tried to compensate and fill the void. And the same thing happened a couple of years later with a Rolex OP39. In both cases, I could have actually saved money by just buying my grail in the beginning when I had the chance.
Having said all of that, I have learned that, as new goals emerge, it is sometimes necessary to trade or sell watches to fund those new goals. And this means taking a loss. You have to pay to play. Unless you want to be a one-watch guy forever, or you have an unlimited budget, you sometimes have to take chances, make moves, and incur losses as you evolve through the hobby. It is all part of the process. I now make fewer moves, and more careful decisions, but I will always be an enthusiast.
Another lesson I have learned in the watch game is that of my key pillars. These are watches, or types of watches, that I 'need' to have at all times. The first is a Panerai. I went for a few years with no Panerai and that taught me that I have too much 'passione' for Panerai to not have one in my toy box. Ah, Panerai – the look, the style, the history… this brand is all dream stuff for me and I really love having one to choose from every day. Another pillar of my collection is the racing chronograph. As my journey into watches was born out of a lifelong passion for Ferrari and Formula 1, watches and motorsports will forever be linked for me. Wearing a proper racing chrono is a big part of Grand Prix Week in Montreal, and it enhances my experience of watching F1 on TV. So this is a category that belongs in my collection at all times. I always need some kind of a diver for pools and vacations. But the third main pillar for me is the dress piece. I do not wear them much anymore, but it is important that I have a really elegant piece for power suits, galas and special events. A proper dress watch gives me this quiet yet powerful feeling. It is something I never want to be without in my arsenal of watches.
The biggest lesson I have learned in watches has been a huge and pleasant surprise. I have a dozen good friends who actually became friends through the watch hobby. We have travelled to visit each other and we have been connecting on video throughout the pandemic. If I had known, ten years ago, that I would have great people in my life because of watches, I would have laughed at the idea. But here we are. So what is the lesson?
The lesson is that the watch game is a journey. It will be different for each one of us. The journey itself is the prize. As I have always said, the fun is in the search…
While watches are absolutely wondrous little devices, it is the art of watchmaking that fascinates me most. This art combines skill, craft, design and technology to create some of the most amazing objects on Earth. Research and development, along with passion, push watchmaking to technological extremes and inspire dreams and fantasies for people all over the world. A timepiece is a mechanical device, but it represents the heart and soul of the many people who created it.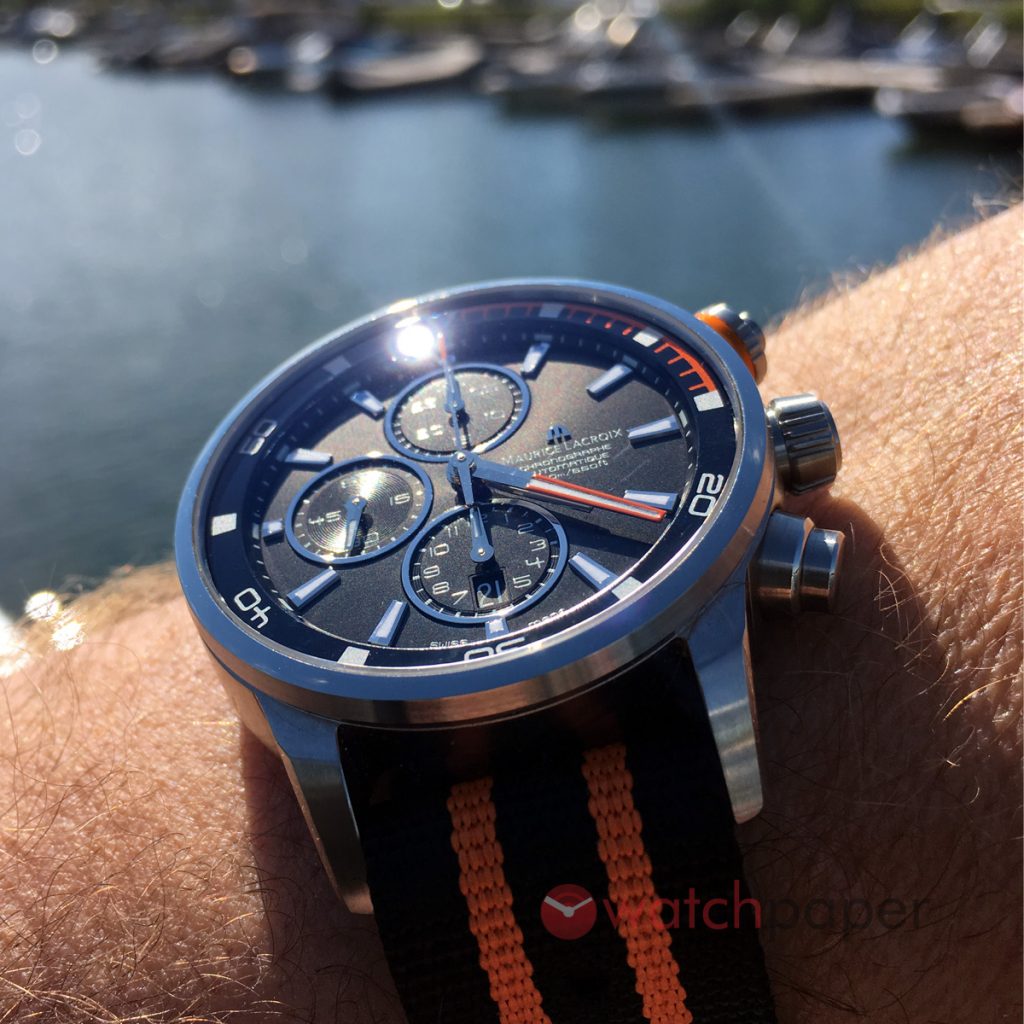 The entire watch industry is made up of fascinating people.  There are dealers, marketing people, designers and watchmakers.  Keeping the whole thing alive are collectors, hobbyists, and enthusiasts.  Many of these people are truly hardcore fanatics whose knowledge is only overshadowed by their passion.  The watch community has some colourful characters.
And the watch world IS a community.  This has been my revelation.  By pursuing my passion, interacting with people, sharing experiences, trading watches and writing about it, I have become part of a community.  This community is tight-knit, trustworthy and eager to help its members achieve their goals.  I never thought I would find such a community as I set out to live my horological dreams.
Go and write your own journey. Make mistakes, take chances, and go for the experience as much as the prize. Just remember that great watches are worth nothing without friends to enjoy them with. Do not be afraid to venture off the beaten path sometimes. Forget the hype and follow your heart as you seek out your next piece. As I have learned after more than a decade in this hobby, the fun truly is in the search…
Yours truly,
TimeCaptain