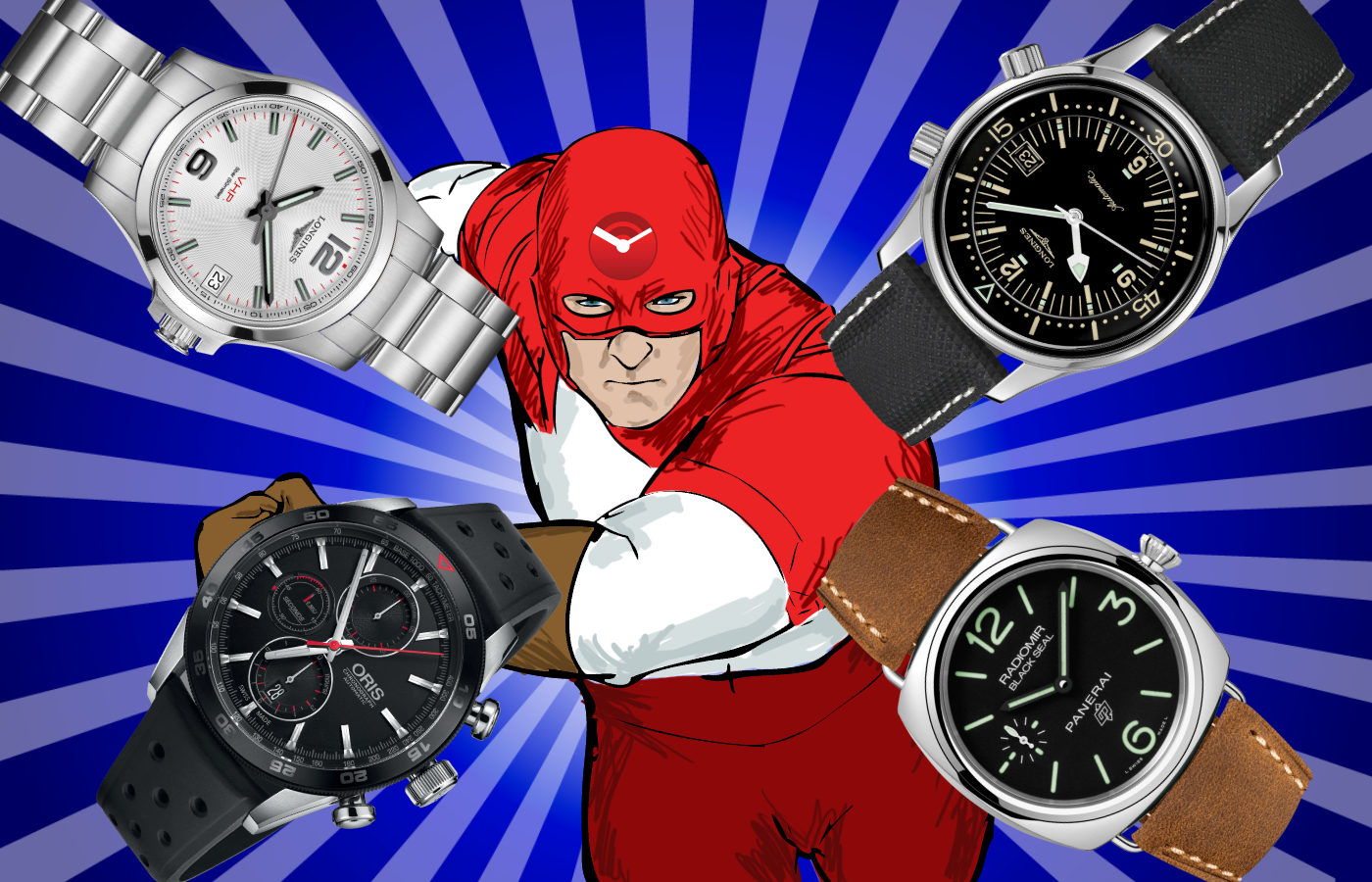 The rotation experiment
We are still in the middle of the global pandemic as I write this. For many of us, this is not really a time to spend any money on watches. We have watches, and they are a source of great comfort and joy during this surreal time. But the global crisis may cause us to direct spare cash to other priorities. I currently have 11 watches, but would normally have been trading or adding pieces to my watch box this year.
To ease my urges to acquire new watches, I had to change things up and try something new. I came up with a new strategy that has suppressed my cravings for a new watch, enhanced my enjoyment of my current collection and removed all the agonizing over what to wear each day.
My new strategy was inspired by a good friend who keeps his extensive collection in the bank vault. Every few weeks, he visits the bank, gets into his safety deposit box, and swaps watches, taking home only 3 pieces. He leaves all of the others in the SDB. I would normally keep everything in my display box and choose different watches almost every single day. But now, I have emulated my friend.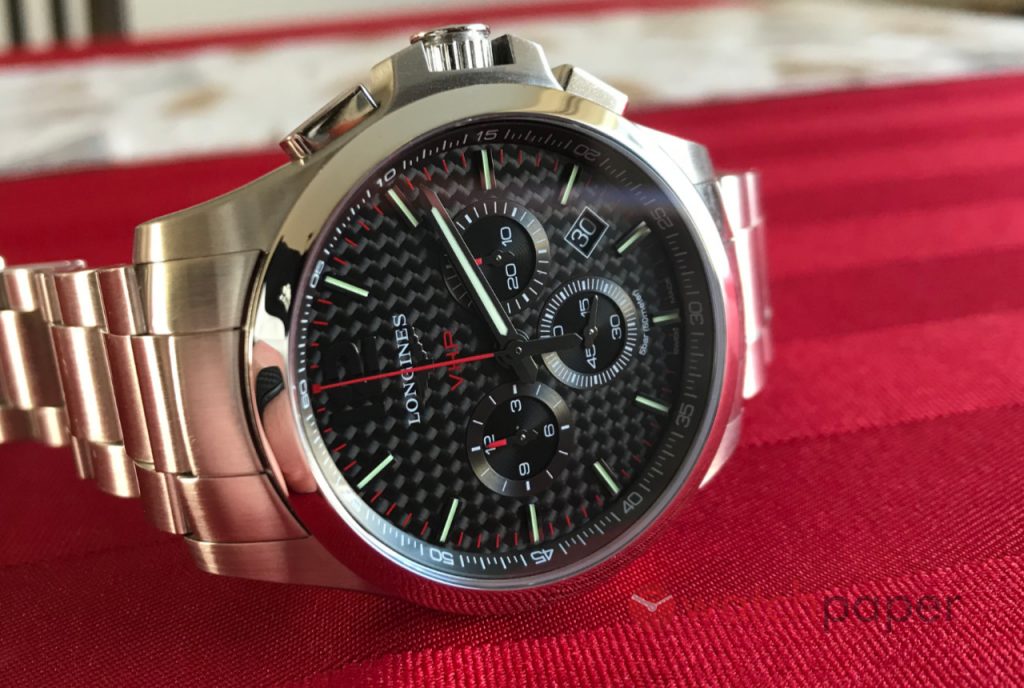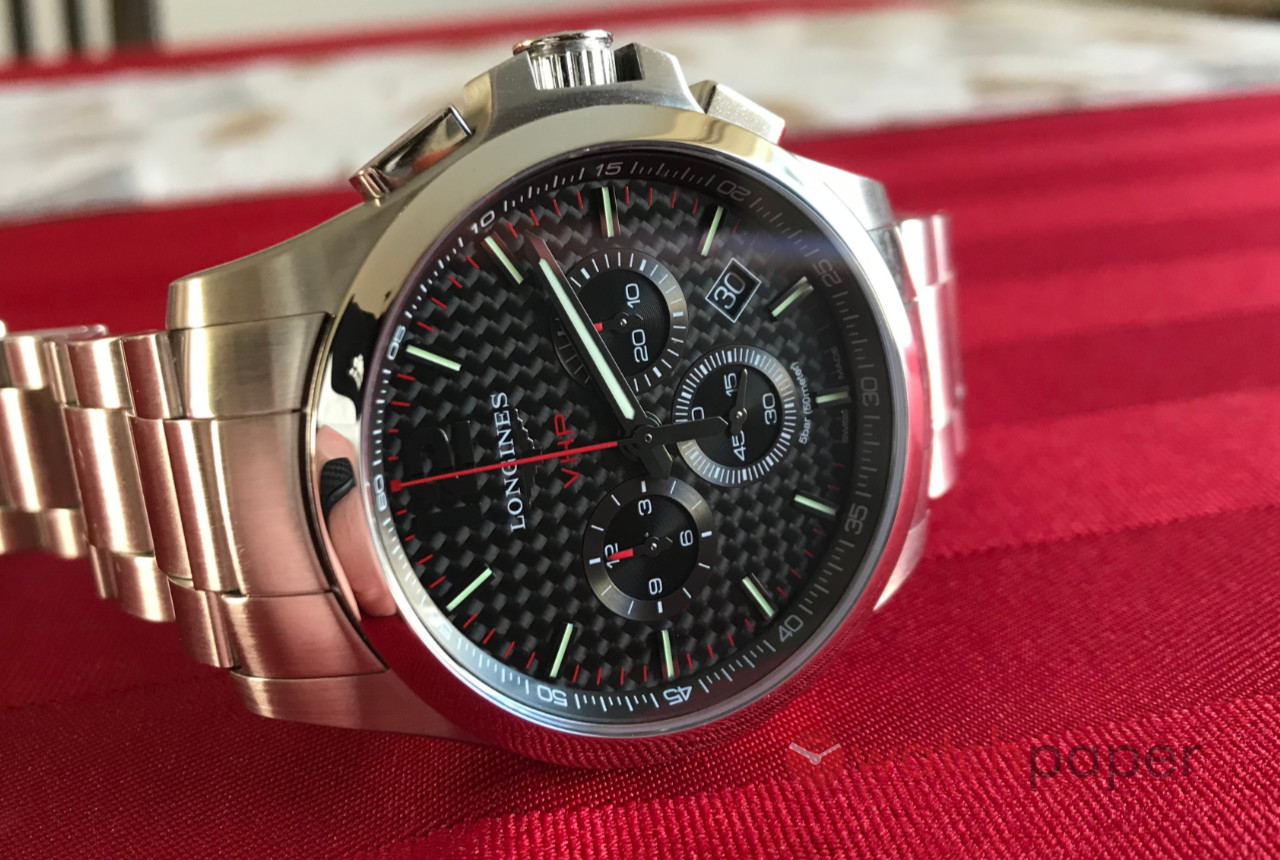 So here is my strategy. Every week, starting on Sunday, I select one of my automatic watches and one of my two Longines V.H.P. quartz watches. In fact, I have already determined these duos until the end of January. I then allow myself to wear my manual-wind Panerai at any time, such as a special outing or occasion. And I am a bit flexible on the V.H.P.'s and make them almost interchangeable. So, on any given week, I stick with one automatic, a V.H.P. to mix it up, and occasionally my top gun Panerai. So what are the advantages of imposing such rules on myself?
First, I have calmed my urges to get a new watch. Each week, I take out a watch that I have not worn in weeks. It feels like getting a new toy each and the novelty factor is having its desired effect.
Second, by sticking with one automatic watch for a whole week, I get to appreciate the watch fully. It keeps ticking and changing date all week, even if I use my winder once or twice. This provides greater bonding with the watch and it offers more enjoyment than setting it all up for just one day. If I need variety during the week, I have my V.H.P. on stand-by and a Panerai for special use.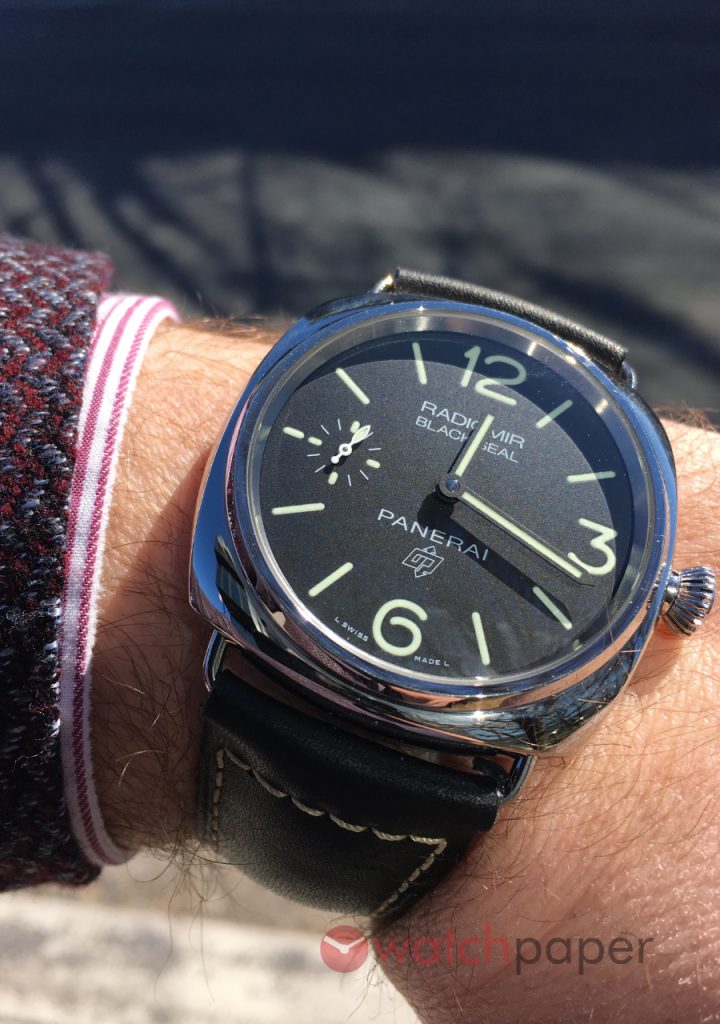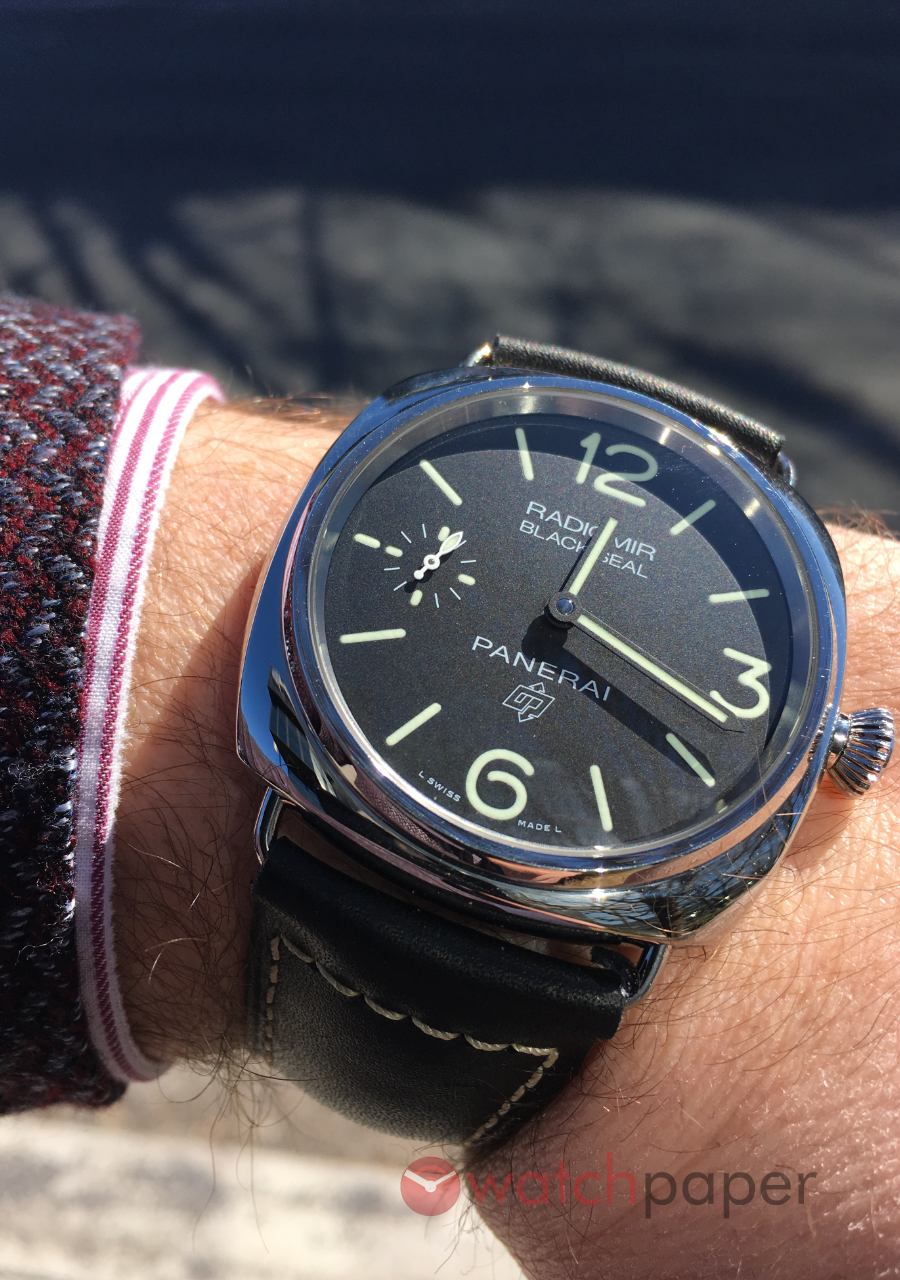 Third, my new strategy has eliminated the decision and deliberation of which piece to wear each day. Those decisions can be fun and encourage fun discussions with my pals, but they can also be frustrating and agonizing. Now, I only have to decide between a V.H.P. and one automatic- I usually end up wearing the automatic 5-6 days. And with my selection written down until the end of January, I don't even have to worry about next week! When you just put on your watch in the morning, as if it were your ONLY timepiece, as a default option, you stop worrying about which other watches would have been better that day. You just ENJOY it and appreciate it.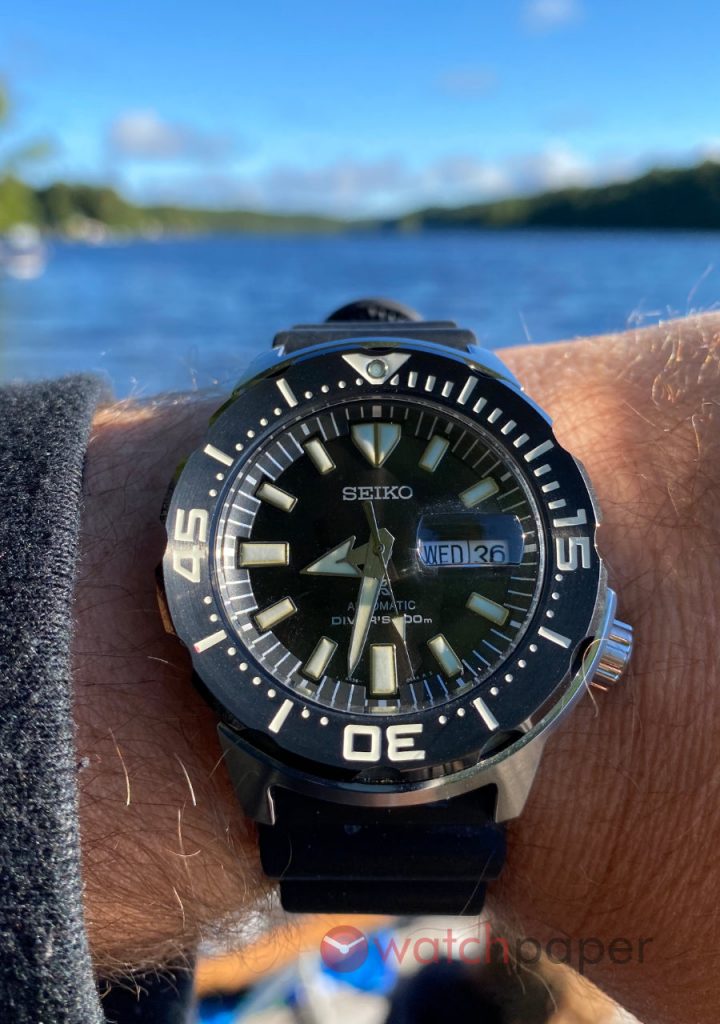 We are overwhelmed with choices for everything today- TV, clothes, food, music, entertainment, cars… COVID notwithstanding, we have too many choices. This is great and shows progress. But we experience stress and anxiety from having too many choices. Watch collectors know this as an unpleasant side effect from taking the red pill and falling down the rabbit hole à la Matrix. My new strategy has reduced my stress and simplified my daily decision tree.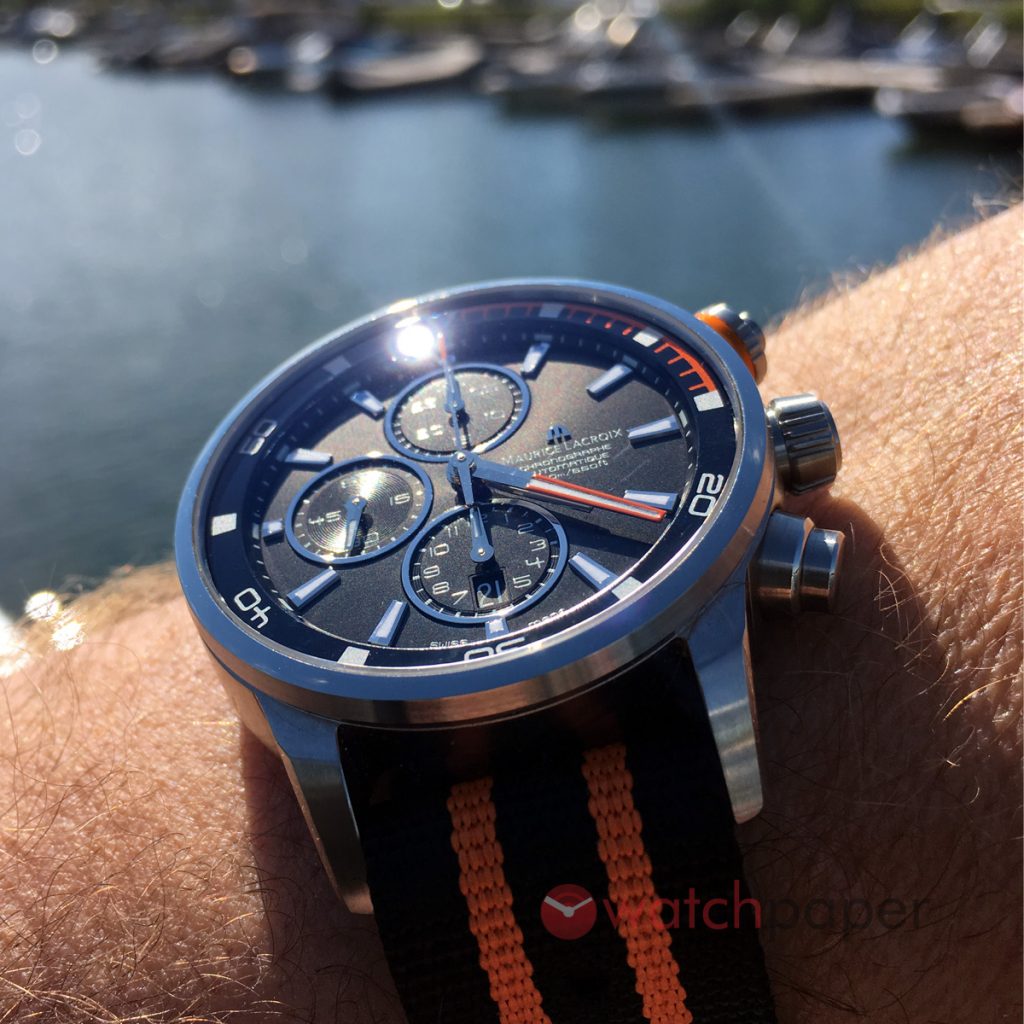 Another benefit of my new rotation experiment is that it USES my watches the way they were intended to be used. Most guys with multiple watches will wind and set an automatic watch to wear it for a single day and then put it away. But an automatic watch with a date window was made to wear for days, or weeks, without stopping. And this is what I now enjoy under my new system. Once I set my new automatic for the week, it runs all week and I experience it as if it were my only timepiece.
I hope that this world heals very soon and that I eventually return to my binge-buying of wristwatches. Of course, we have to expect that this can take some time. I am really pleased, and relieved, that I found a way to enjoy what I already have and to ease the temptations to buy something new. This certainly feels like the right strategy for right now.
Yours truly,
TimeCaptain