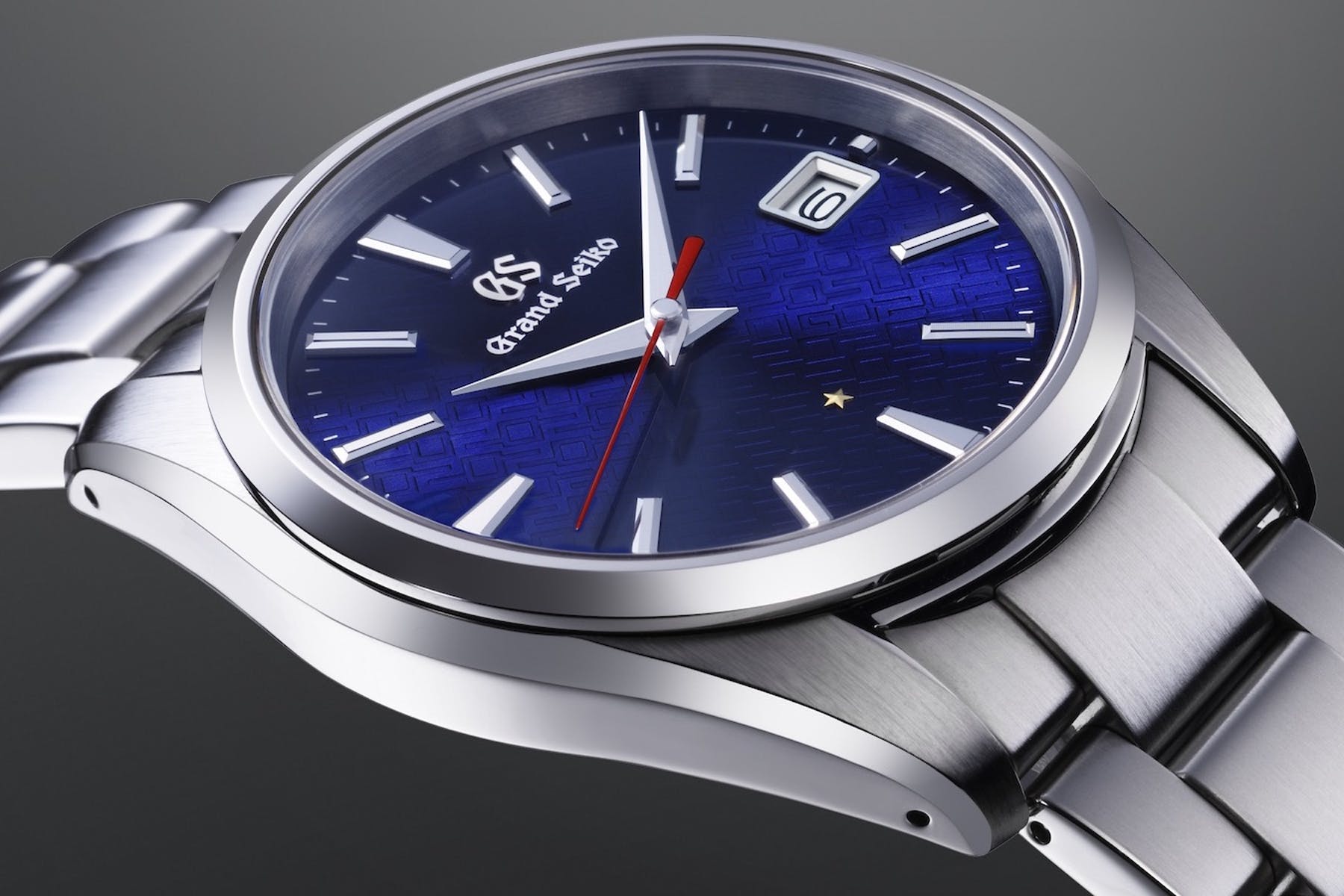 Wanted for 2020
We have entered a new decade.  I spent 2019 writing about my favourites of that year- new entry-level Panerai, Oris racers, bargain Seiko's and of course, the mega modern and high tech Longines V.H.P. watches.  But now we have entered a new year, a new decade and we must look forward.  What do I desire for 2020?  What do I hope to see from the top brands?  What do I crave for my collection?
In short, I want more manually wound movements.  Last year, I wrote about what is wrong with women's watches and this also applies to men's watches.  Men need more watches like my discontinued Montblanc Heritage Chronométrie Ultra-Slim.  Men need an affordable dress watch with a no-frills manual movement, without seconds or a date display.  This recipe is perfect for occasional formal or business use.  Men need these watches, but women really need this genre.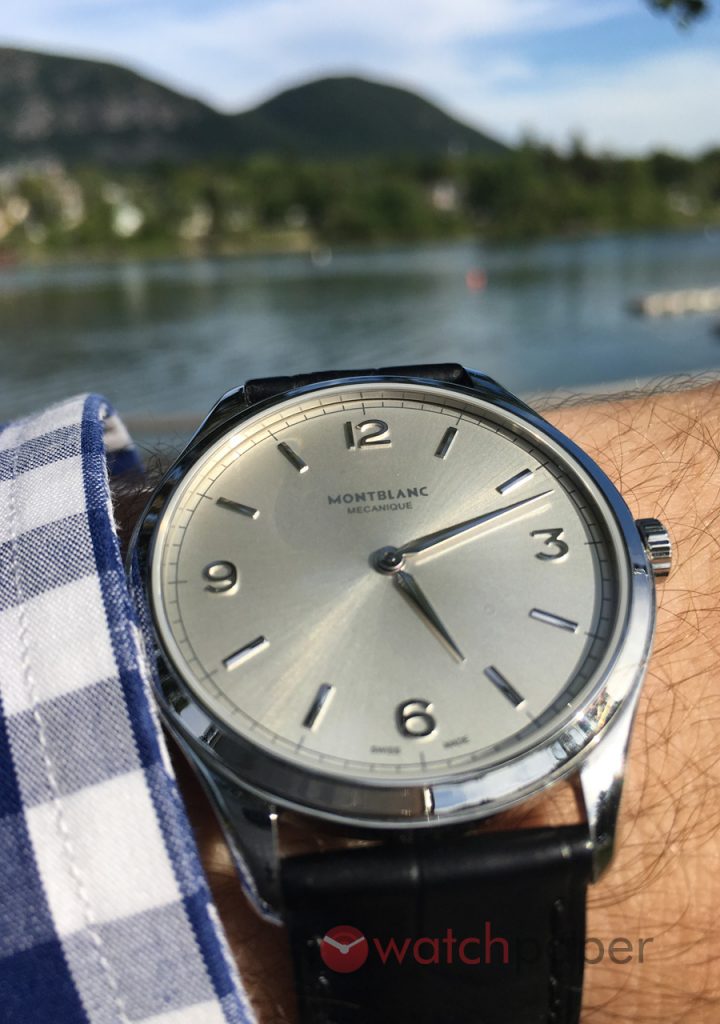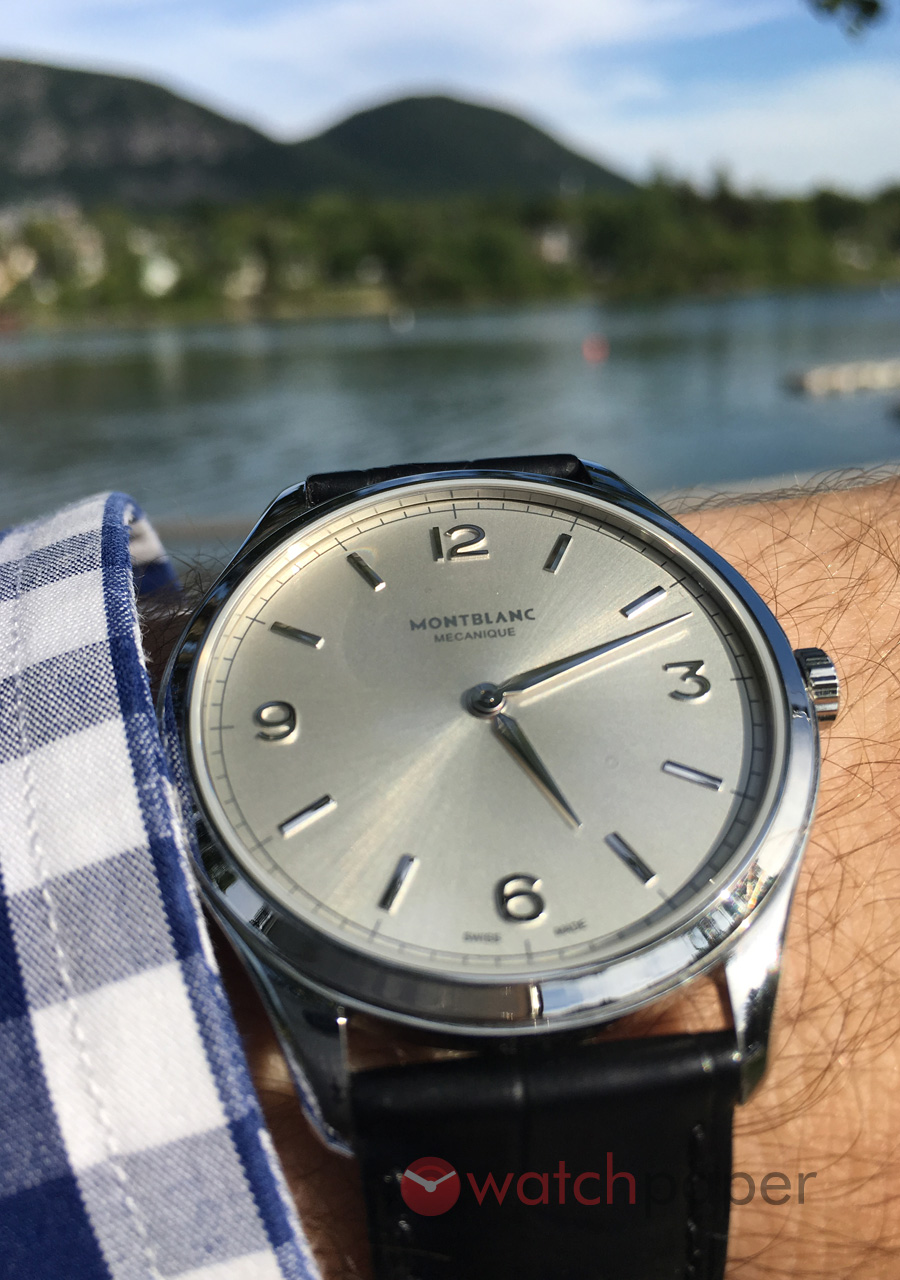 Longines recently introduced V.H.P. watches for women, which is absolutely the right move. These are well-made, well-priced and extremely well suited to the actual daily needs of most women that I know… especially Mrs. TimeCaptain. Longines are doing something great with the V.H.P. and I would like to see other brands develop watches that actually address the needs of women consumers.
While the whole world is obsessed with steel sports watches, I would like to see more steel dress watches. Basically, I want to see clones of the Montblanc- steel, slim, affordable, simple, manually wound dress watches. I cannot believe that more attention is not paid to this genre. This type of watch could add so much to any man's collection! So I would like to see more of this.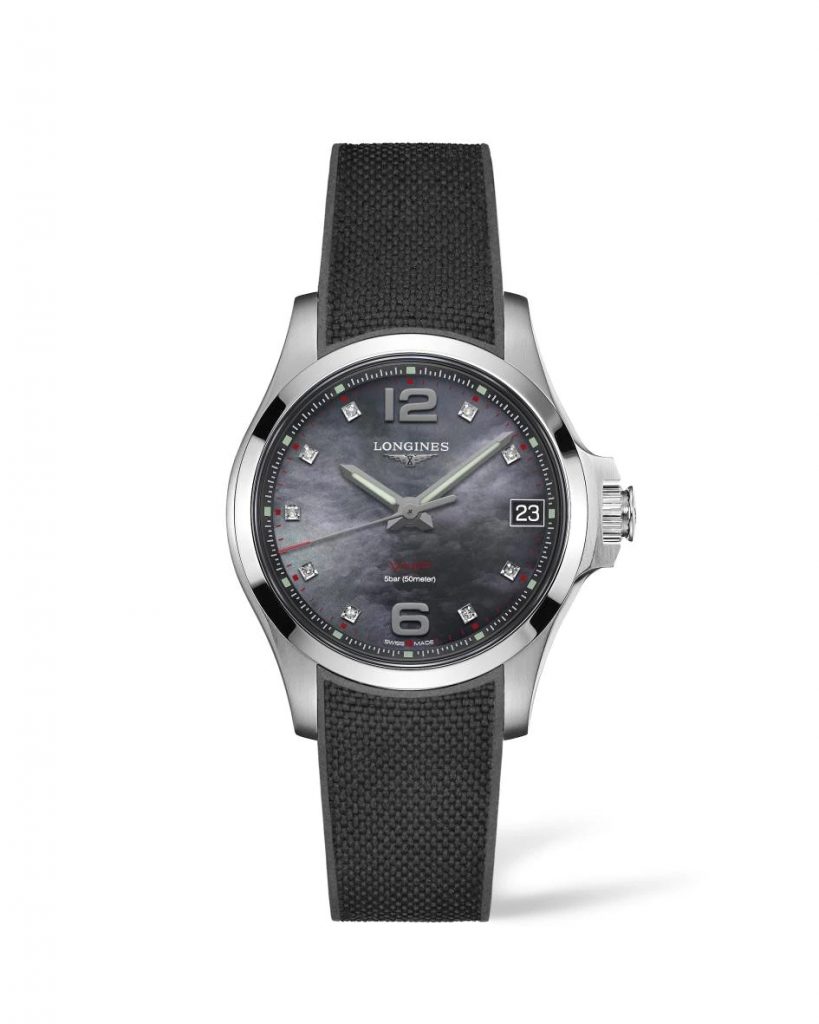 I would also like to see more racing chronograph and classic racing chronograph watches in affordable price ranges. Tissot did a nice Heritage 1973, but why not Longines? We see a lot of great heritage models from Longines, but no motor racing watches. Why not? They nailed it with the V.H.P. for modern racing, but why not a chronograph that celebrates their F1 past? In general, I would like to see more co-branded watches. These are seen as tacky and gimmicky, but I love this stuff. Why can I not find a Seiko Acura for my weekend driving? Why not have more fun with marketing?
As an F1 fan, I would like to see more watch brand sponsorships.  And not necessarily from the high horology names.  Oris dropped F1, and I would like to see more entry-level luxury brands get involved.  Or, maybe do like TAG is doing with Formula E.  There is a lot that could be done with this.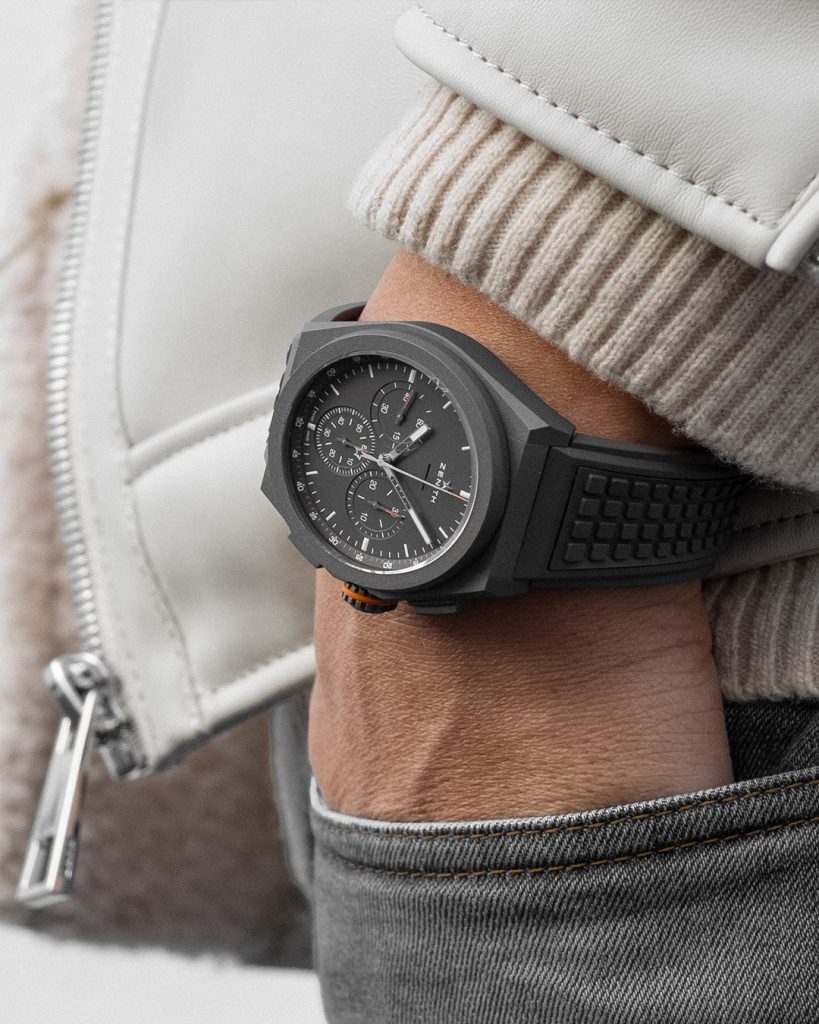 On the higher end side, I want to see even more wonderful innovations from the likes of Richard Mille, Zenith, Grand Seiko and more. I want to see them expand their technology with Spring Drive and Defy and exotic materials. I want to see some surprises.
One of my very favourite brands, Oris, talks about complications that make sense. And basically, that is what I want for 2020. The manual movements and V.H.P. quartz movements really make sense to me and I want more of these, and less of the ETA2824 in different clothes. Spring Drive make sense. Zenith Defy makes sense. And motor racing chronographs make sense… to me! Ha ha! Let's see what we get in 2020!
Yours truly,
TimeCaptain