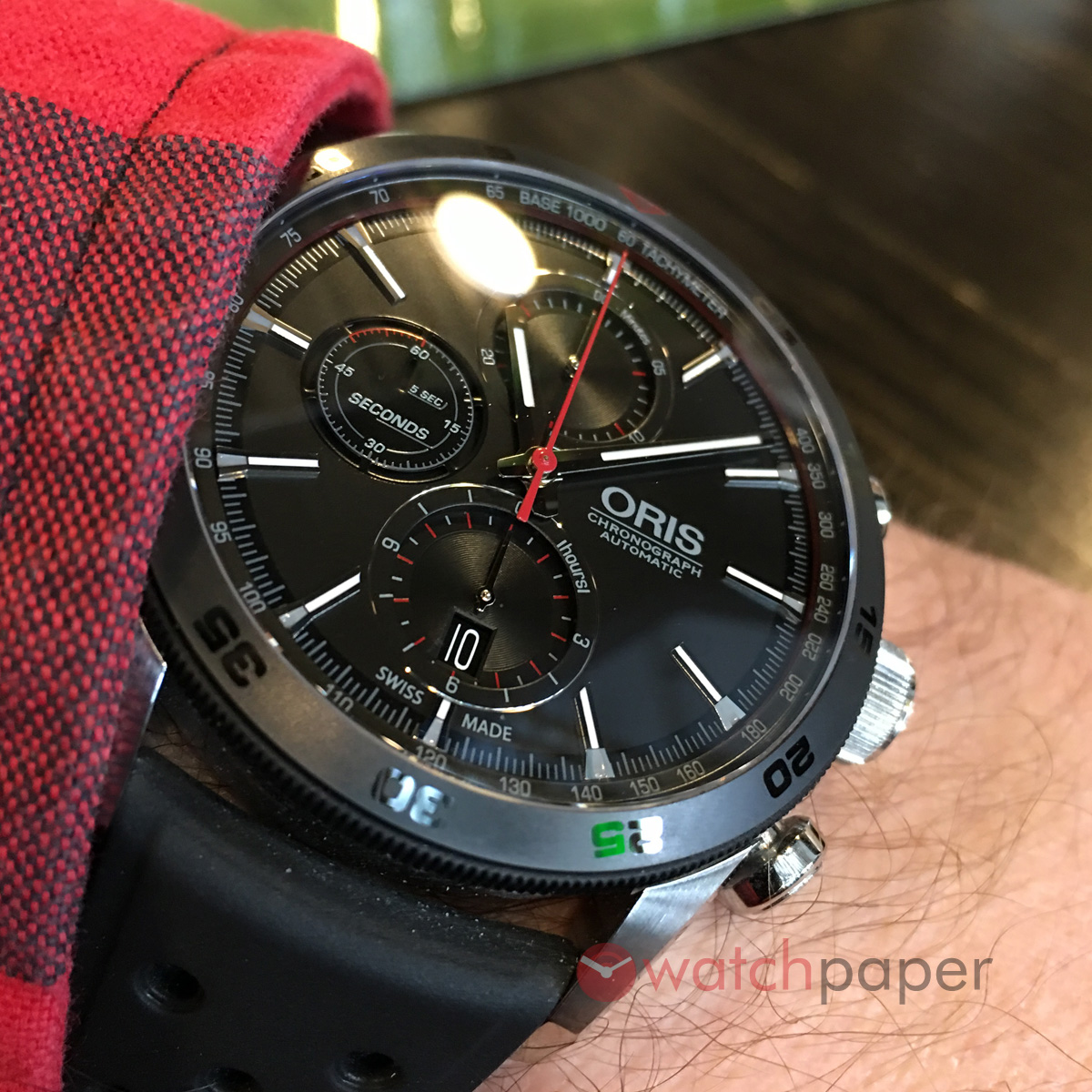 Pandemic Pieces
While I have just enjoyed a gorgeous day with my family, we are still right in the middle of a global pandemic. I thought it would be good to pause and consider the role played by my watches during this odd time. And I thought I should really focus on the watches that have earned the most wrist time as I have adapted to a new way of life.
Since the whole WFH thing, I have rotated through my whole collection except one- my Longines Heritage 1969. This tiny, dressy, elegant watch on a leather strap has not been at all suitable for sweatpants, hoodies, walks through the park at lunchtime or working from my back yard. I love the Heritage 1969, but this is one piece that has not been a WFH warrior.
While I have flirted with all of my other watches, I really gravitated to three pieces. Well, maybe four. Not surprisingly, they have been the more casual and utilitarian watches. Let's take a quick look at the leaders in terms of wrist time.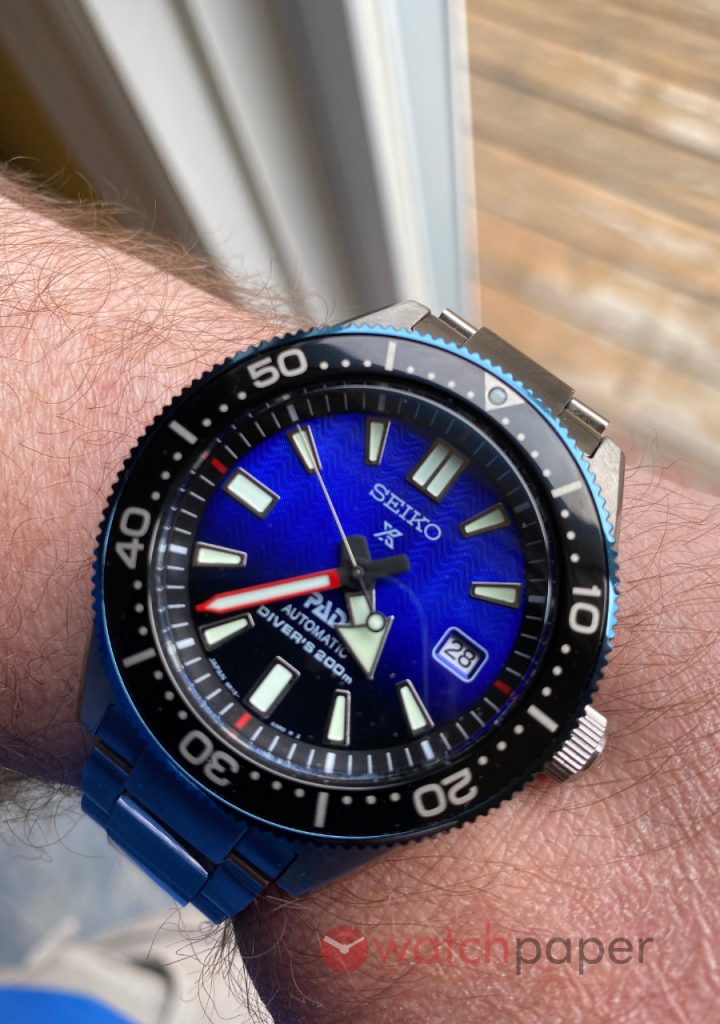 Seiko Prospex PADI
This watch has seen duty mainly due to its wearing comfort.  This is a true sports dive watch with a retro-style – probably what you want today as nostalgia helps to ease anxiety.  The Seiko feels rugged and able to handle your home office as well as your home gym.  The electric colour of the dial also provides a break from the black dials of most of my other watches.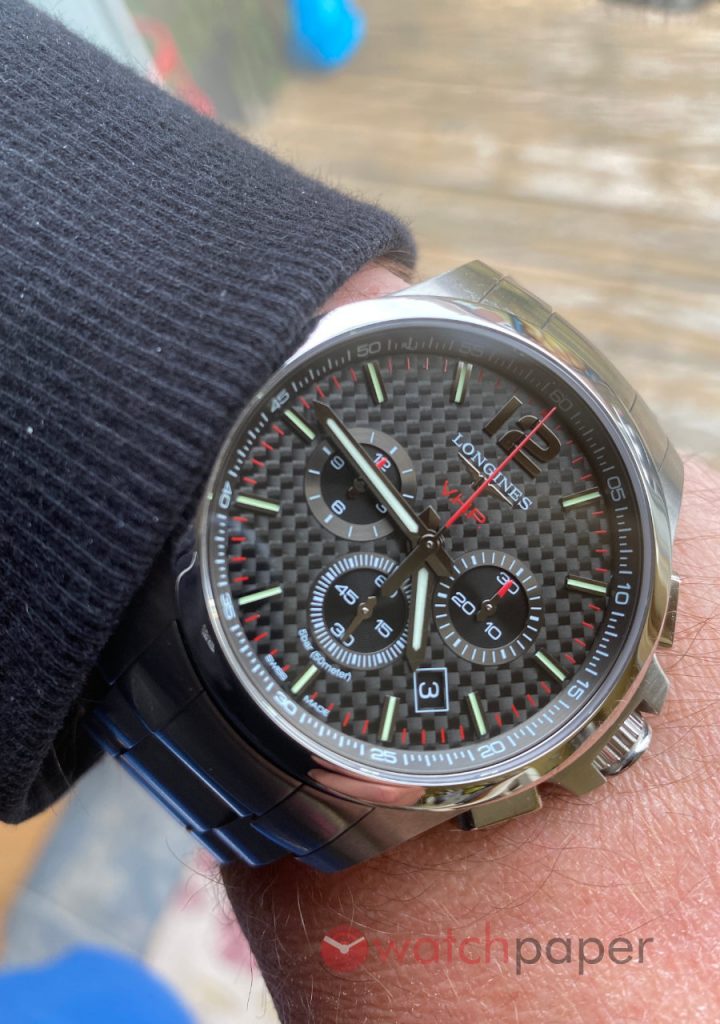 Longines Conquest V.H.P. 44mm chronograph
The V.H.P. is one of the best versatile all-purpose watches out there.  I put it down for a couple of days and then feel compelled to come back to it.  The V.H.P. has an ultra-modern and racy look and the chrono comes in handy for all sorts of things.  Lately, in the extreme heat, this watch has been comfortable as it is remarkably light for a 44mm watch.  My V.H.P. chrono was always destined to be a WFH favourite.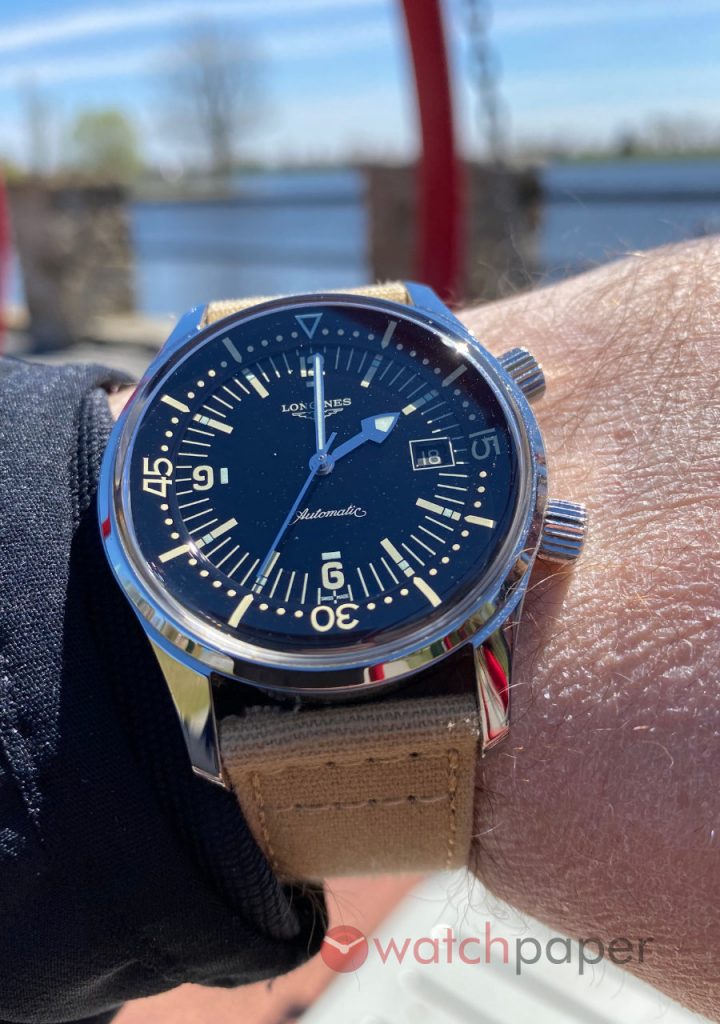 Longines Legend Diver
I have so many straps for this watch that it is a natural choice for a variety of situations. The LLD, therefore, is a quasi-daily piece that wears comfortably with a very laid-back attitude. This piece is just the right blend of casual and elegant for a day of back-and-forth between the home office and the park.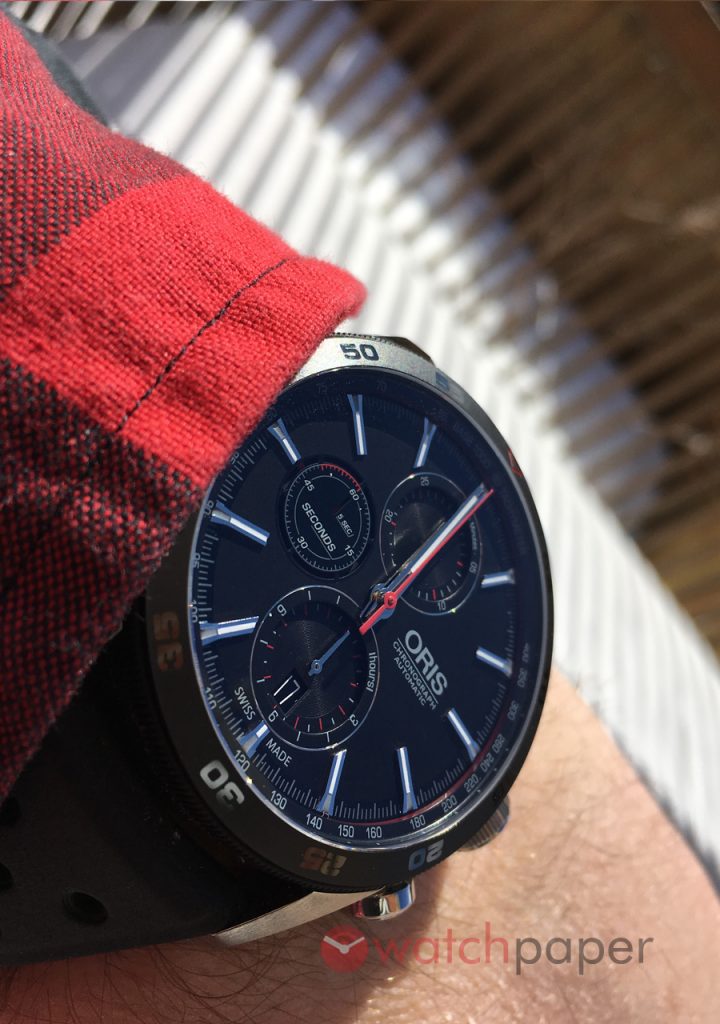 Oris Artix GT chronograph
If your day is spent around the house and the neighbourhood, a sporty watch on a rubber strap is a natural choice.  You cannot really get sportier than this – and the chronograph is a great tool (or toy) to time your laps around the block while distracting you from the news and the headlines.  With Formula 1 set to return, this racer is perfect for right now.
And what about watches in general right now? When this whole thing started, I thought that watches could become irrelevant. After all, we always think of wearing nice watches to go somewhere or do something. We think about how our watches will look to others. But watches have taken on a new role in my life during this challenging time.
Choosing the right watch for each day has been a source of pleasure, a distraction and a relief from the stresses of everyday life during the pandemic.  Rotating through my collection and finding my favourites has given me talking points with great friends.  There is no longer a "show off" or "look at me" factor, but my watches have delivered massive comfort and entertainment at a time when it matters most.  These watches are companions – whether I am in a conference room or working alone in my basement.  The watches help me feel "normal" and stay connected to what life used to feel like.  As we all venture into new and unchartered waters, we need all the comfort and reassurance we can get.  And sharing our passion for watches keeps us all connected to each other.  Let's stay connected and stand together so that we all come out of this experience stronger, better, and kinder than before.
Yours truly,
TimeCaptain