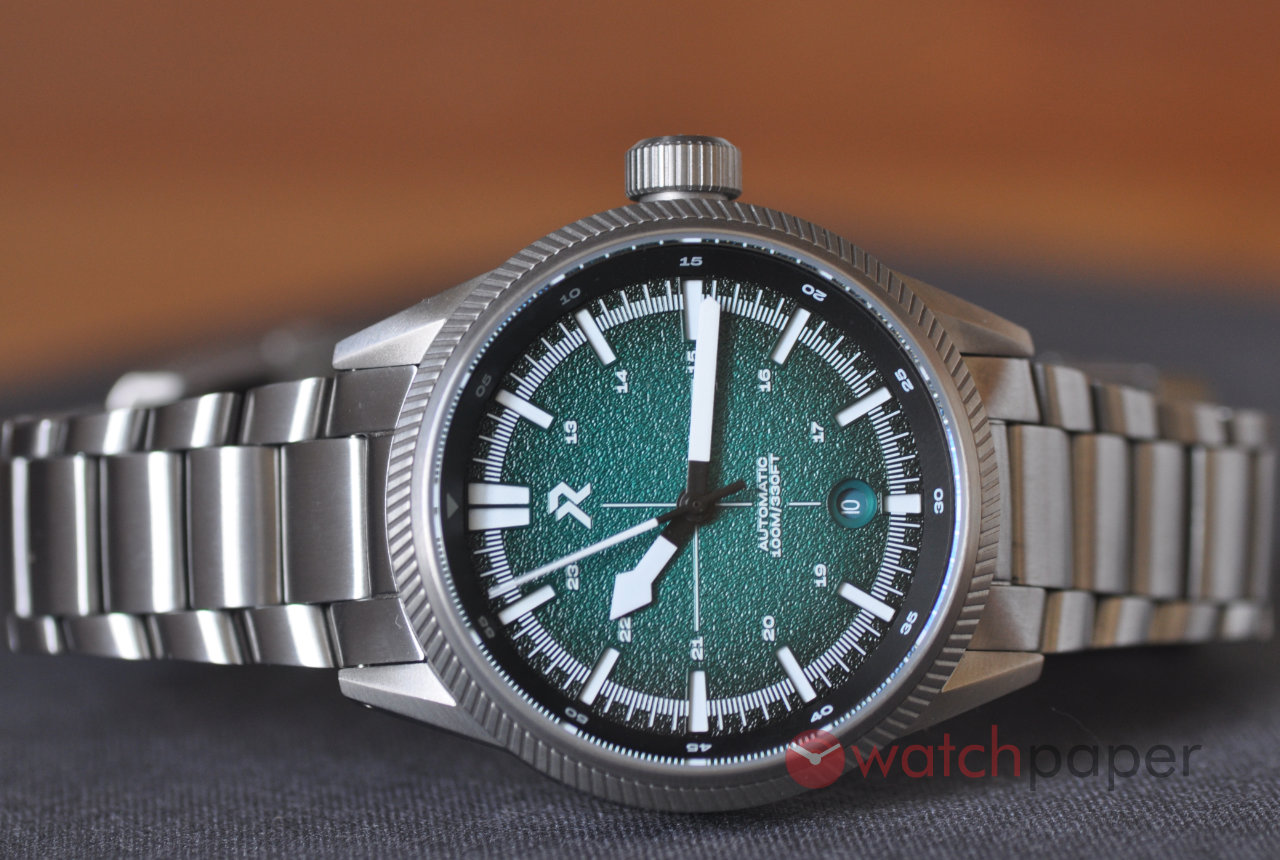 RZE Fortitude (p)Review
WatchPaper is, and it was always a hobby project and not a business endeavour. I like watches, not all of them, and I enjoy taking pictures and writing about those that I like. The past six months were really busy for me because of my work and side business, and it left me with less time to dedicate to this blog. My busy schedule made me more selective than ever when reviewing a watch. This year I refused more offers to review than ever, not because I did not like the watches but because I'm looking for more than just falling in love with the looks. I have to feel connected to and believe in the brand, especially if it's a microbrand. RZE is one of these brands, and every new model makes me even more of a believer! In its final days of pre-order, the Fortitude is no different.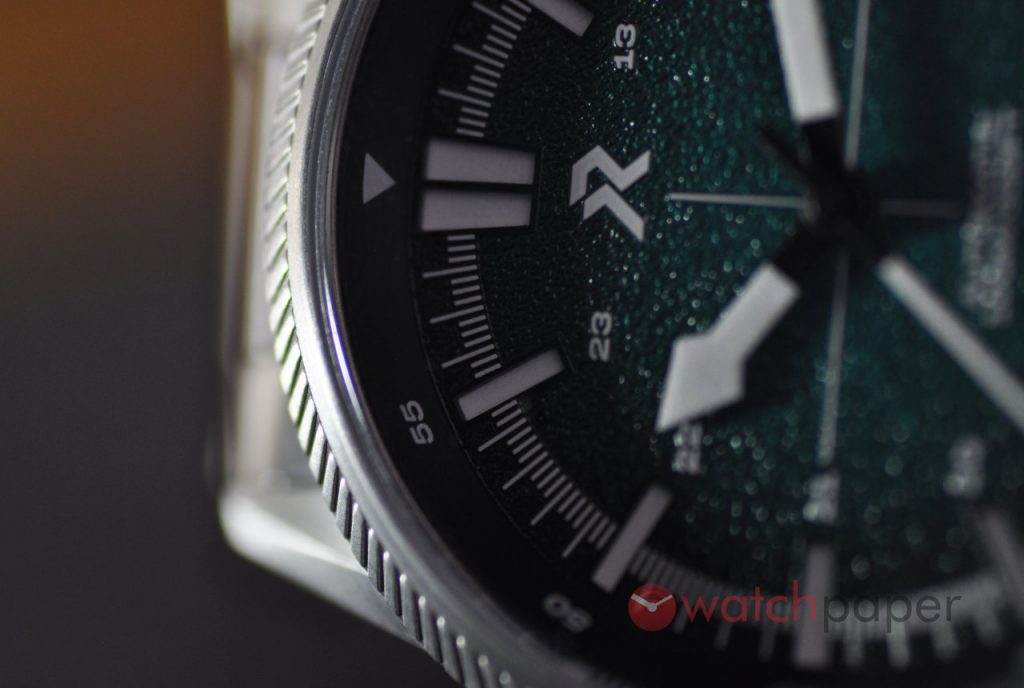 As you can see, the Fortitude is a pilot watch, and unlike many other watches in this category, it was designed by a pilot because Travis, the founder of RZE, is also a commercial pilot.
Every RZE model comes with a titanium case, titanium being the material of choice for this microbrand. And I love titanium for its lightweight and antimagnetic property, the ideal material for a pilot watch.
When it comes to design, I'm not the only one who thinks that the Fortitude is the love child of an Oris Big Crown ProPilot and a Sinn Pilot Watch; while we can't deny that in some of its features, we can recognize the grandparents, Jaeger-LeCoultre and IWC. The Fortitude is not a copy or a "homage" watch, far from it. Instead, it is a modern ode to legendary pilot watch designs, a love letter from a pilot, who also happens to design watches, to famous pilot watches.
With its diameter of 41 mm, it is on the happy middle ground between larger watches and small ones, and of course, the titanium will remove a lot of burden from your wrist. On my small wrist, it felt absolutely comfortable; it just grew on me. As with any decent pilot watch, the crown is easy to manipulate, and it also comes with a fun feature; when it's not fully screwed down, there is a red warning screaming at you.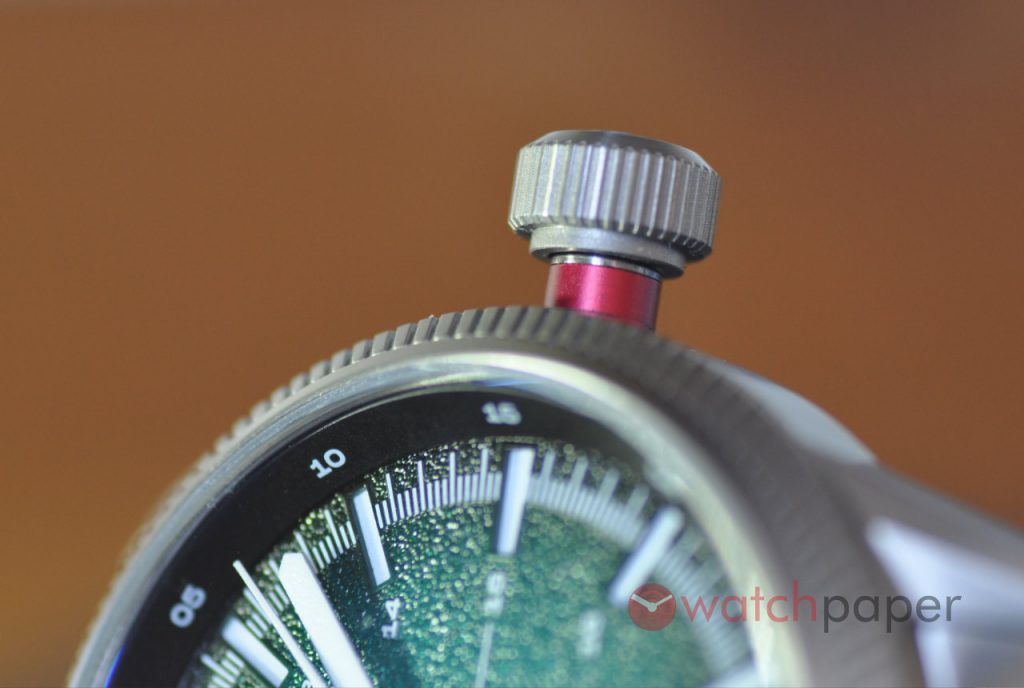 It comes in four colour schemes, the dark NightHawk, the modern NimbusGrey, the fully lumed CruiseWhite and TurboTeal, the model you can see in this review. I really like the texture of the dial; I've seen this feature before on the RZE Endeavour, and I'm glad to see it on the Fortitude too. It makes the dial a lot more exciting and gives even more depth to this sandwich dial.
Reading the time is very easy; no matter the ambient light, the lume works great.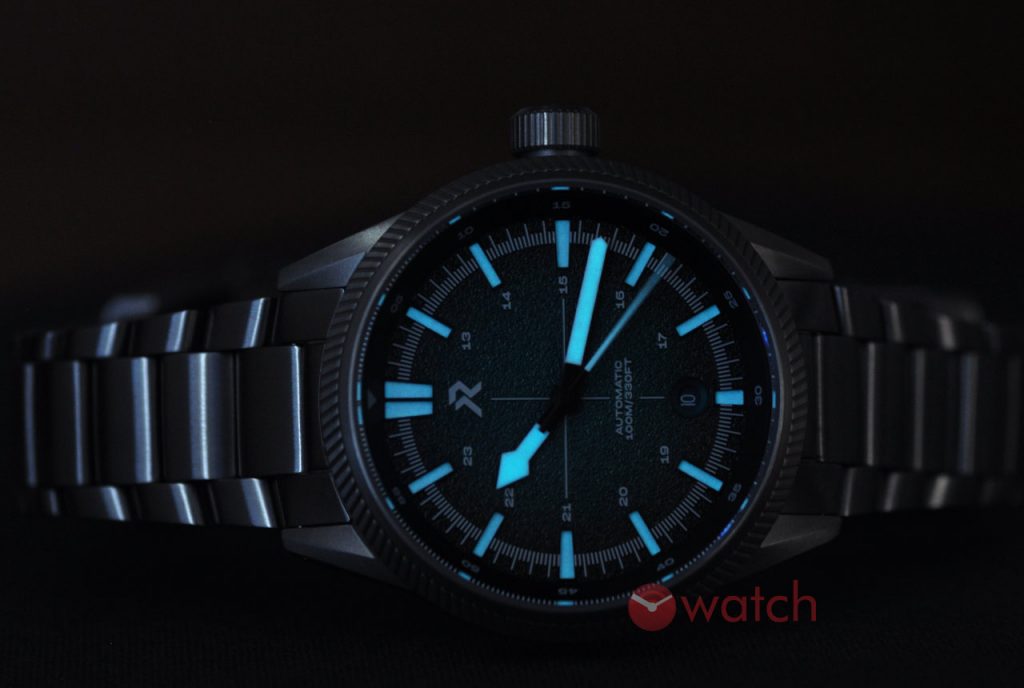 The back of the watch is rather Spartan; there is not much decoration, just a small logo and some specs engraved in a circle all around. A reminder that this is a tool watch.
Under the hood, there is an NH35A automatic movement, a well-loved and often used movement by microbrands.
The bracelet is also titanium; as I wrote before, it was very comfortable wearing the RZE Fortitude.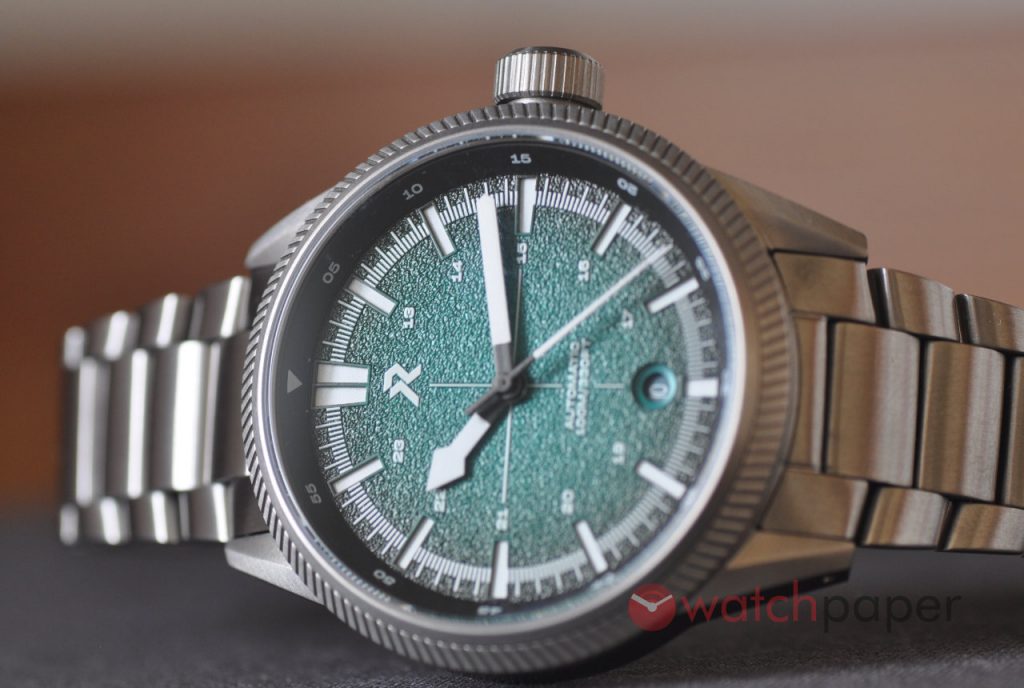 As I'm posting this review, we are at the final days of the pre-order period; you can still get it at the pre-sale price of $499; after the full retail price becomes $599. A fantastic value for a good-looking pilot watch with solid specs. For more details and specs, go to https://www.rzewatches.com/pages/fortitude-2021